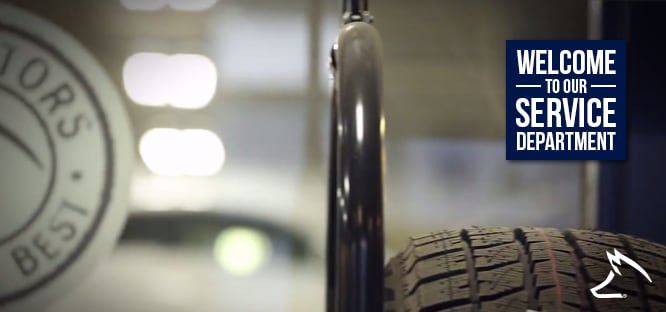 Service Department Hours
Monday

7:00 AM - 6:00 PM

Tuesday

7:00 AM - 6:00 PM

Wednesday

7:00 AM - 6:00 PM

Thursday

7:00 AM - 6:00 PM

Friday

7:00 AM - 6:00 PM

Saturday

Closed

Sunday

Closed
Service Your Vehicle With Our Team In Ann Arbor, MI
Your vehicle is an important investment -- one that you use on a daily basis. That is why keeping it in good condition, servicing it when you need maintenance, and looking out for any potential signs of wear is important. However, you don't need to undertake that endeavor alone! With our team of trained service technicians, you can get the automotive service you need for your vehicle in a timely manner.
Our Service Center accomplishes that goal by lending their considerable expertise toward servicing and repairing your sedan, crossover or SUV. There's simply no reason to leave your prized vehicle in the hands of just any service center or mechanic when you have our team of trained technicians at your disposal!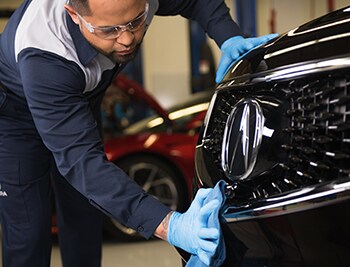 Amenities
Wi-Fi Lounge
Early Bird/Night Owl Drop Box 
Acura OEM Parts
Why Routine Maintenance Is Important
Servicing your car is an important aspect of the ownership experience. Some services should be completed on a routine basis, too -- like oil changes, tire rotations, and wheel alignments. This is partially because these services address issues that build up over time. For instance, when you get your oil changed you are swapping out dirty, sludgy oil for fresh oil. If you don't change it though, that sludgy oil can cause issues in your engine and even irreparably harm your vehicle.
With our team by your side, you will easily be able to accomplish the routine services you need to help keep your car running smoothly.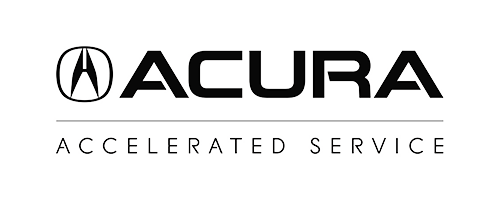 Acura Accelerated Service
If you're in a rush and need your vehicle to be looked at quickly, then you may not have time to schedule service for your vehicle. That is why we have Acura Accelerated Service, which requires no appointment and can handle most services with efficiency and precision. We can handle everything from oil changes, to tire rotations, to tire wear and pressure checks, to battery tests and replacements, to multi-point checkups, and more!
Ready To Learn More?
If you would like to learn more about our selection of vehicles, or if you have any questions about servicing your vehicle, you are always welcome to visit us at Fox Ann Arbor Acura, located in Ann Arbor, MI. Our team would be proud to help you schedule a test drive with your favorite model on our lot.
We also have a helpful online scheduling tool you can use to pick a day and time to bring your vehicle in for service. This scheduler is accessible anytime, day or night, and allows you to choose a time that is most convenient for you.